Please call us for questions and orders
12 mars i kollen
Kl. 16.00 suser Hedgehog eller "Knerten" som barna kaller den utfor Holmenkollen i over 100 kilometer i timen.
Du kan gjette hvor langt Hedgehog hopper og de 10 som er nærmest vil vinne en Hedgehog Family!
Vi har allerede prøvehoppet i Vikersund som endte med et luftig svev og en hard landing.
I tillegg har vi et par andre overraskelser denne dagen, så mye å glede seg til :)
Så, da er det bare å gjette hvor langt Hedgehog hopper. Vi har montert den på et par lange hoppski med ekstra vekter. Bakkerekorden i Holmenkollen er 144 meter.
De 10 som gjetter nærmest vinner en Hedgehog Family :)
Så hvem er Hedgehog eller "Knerten" som barna kaller den?
Hedgehog kom til verden 15 oktober 2021 og er fra Hemsedal. Far og mor er Bjørn og Erin, og så har han 4 søsken, Eline, Anna, Martin og Mathias.
Det hele startet da de flyttet fra New York til Hemsedal som hadde snø nesten 9 måneder i året. Etter å testet det meste av tørkere som ikke fungerte bestemte de seg for å lage Hedgehog som har fått navnet fra piggene som du henger opp sko og votter på. Den ble bedre enn forventet og tørker det meste på 15-30 minutter.
Hedgehog er elsket av barna og ikke minst av voksne, siden barna selv henger opp både sko og votter nå :)
The headphones are great, very light and the sound quality is impressive.
Great apple product for a very competitive price. Ordering online was a breeze and I was able to collect within 2 days of placing my order.
Be careful with them as they can easily get lost and fall into random places as they're very small.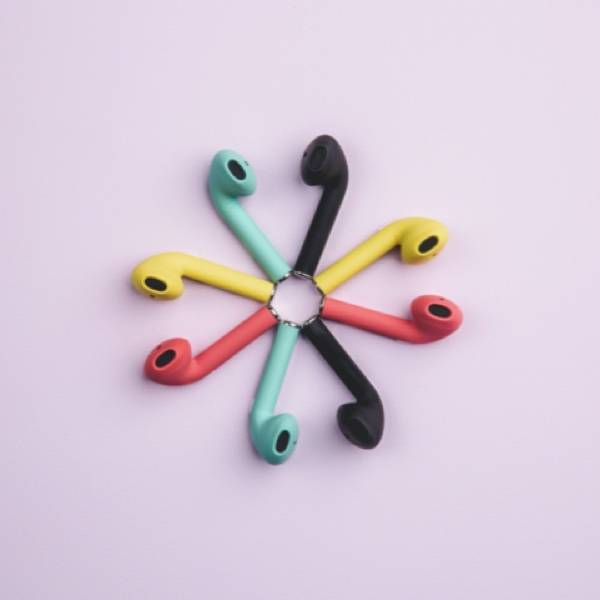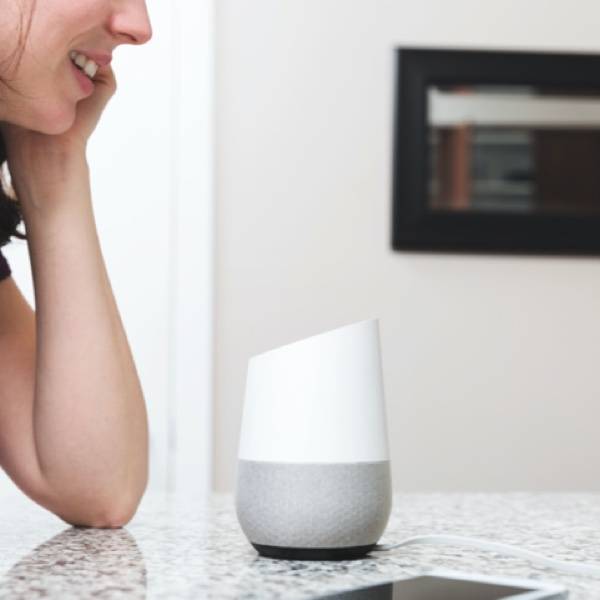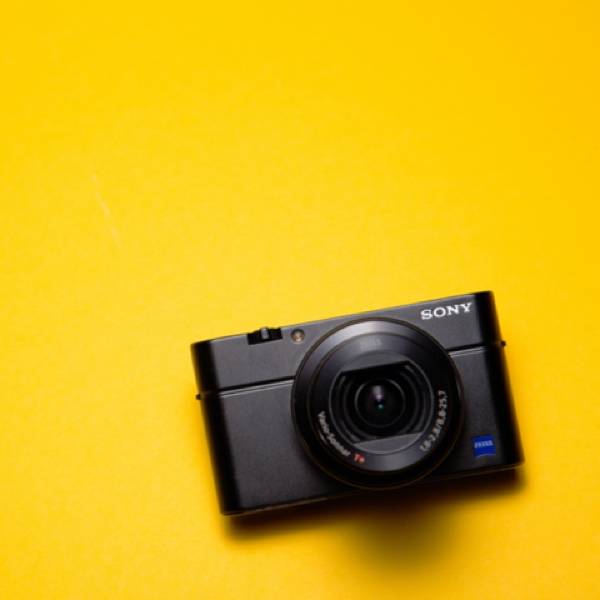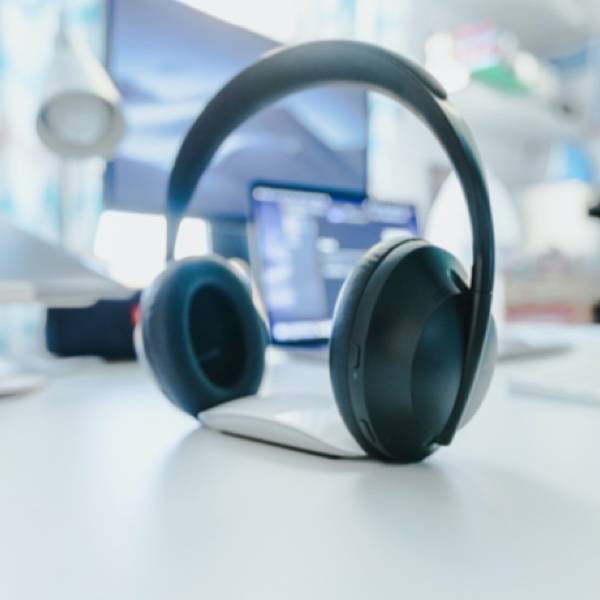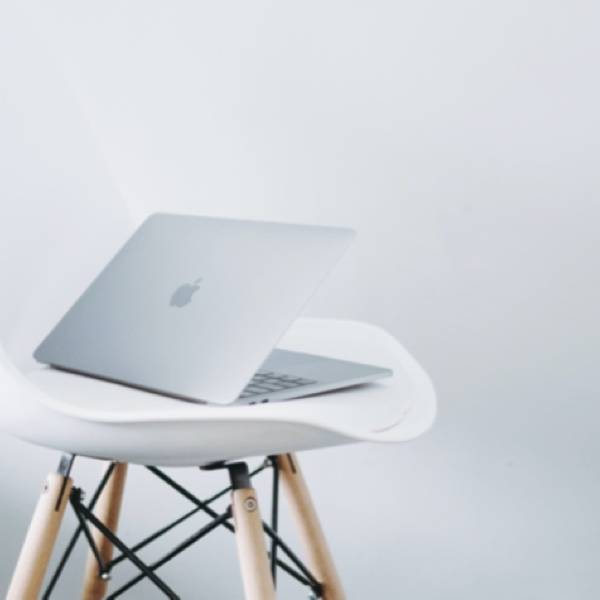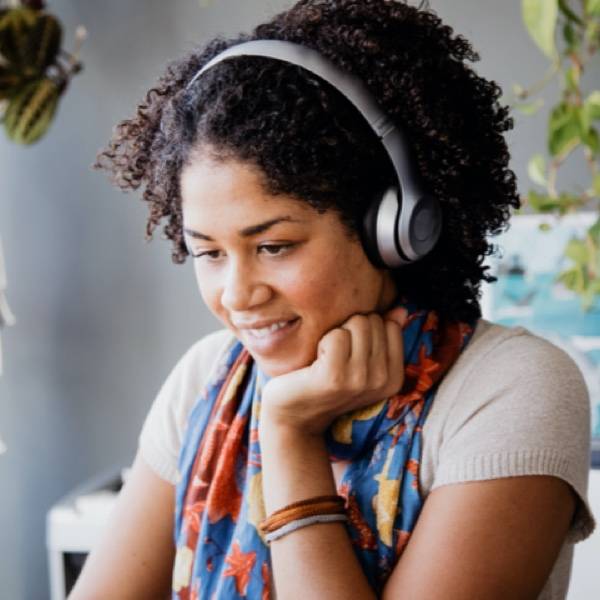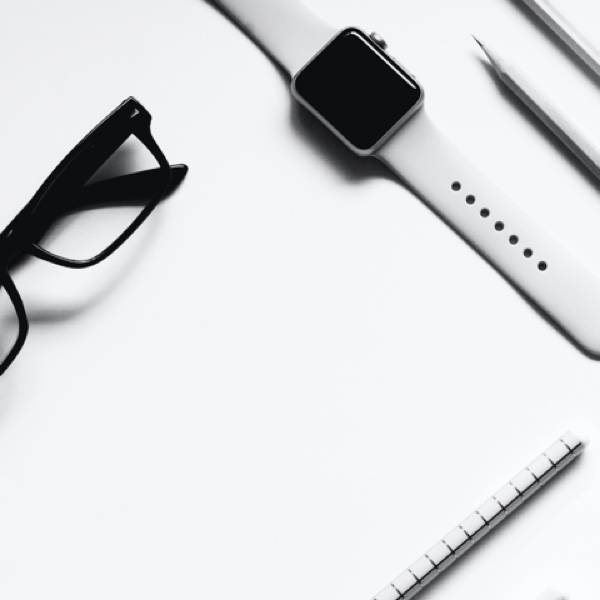 Livet er bedre med tørre sko og votter!
Hedgehog er en prisvinnende skotørker fra Hemsedal som er utviklet sammen med ingeniører fra NTNU.

Det unike tørkerne er rask tørketid, regulerbar varme og hastighet. Tillegg er den modullbasert og kan hurtigtørke opptil 8 par sko, votter, hansker og snart klær.
På 15 måneder har vi solgt ca 20 000 tørkere og er nå i 500 butikker i Norden hos Jernia, Elkjøp, Power og snart Maxbo. I 2022 vant vi Red Dot i Tyskland for design, samt MUSE og New York Product Design.
Ha en fin og våt dag!
Erin, Bjorn, Eline, Anna, Martin og Mathias